Copyright © 2012 All Rights Reserved by Yellow Magic Incorporated in support of the Association of Directory Publishers. Contact Us | Contact ADP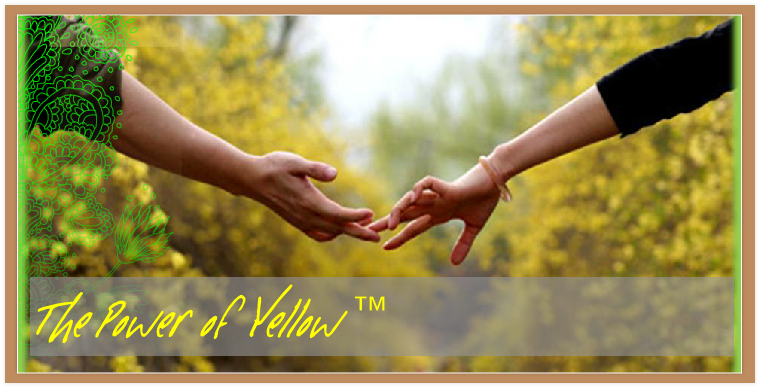 Yellow Pages connects people





Connecting Buyers & Sellers since 1886

Yellow Magic Incorporated is proud to support the Association of Directory Publishers's (ADP) new Power of Yellow™ multi-media awareness campaign, which brings forth the truth and facts about Yellow Pages usage and the evolution of the Yellow Pages Industry. This additional website was created for our customers which offers easy access to all the campaign tools, statistics, market research, press releases, articles, sales collateral and broadcast media files. Most all media is created for re-publishing/ re-distribution and offers the ability for local tags. Please contact the ADP for more information about re-publishing any of the tools per their Terms of Use policy, and if you are not a member of ADP yet, now would be an ideal time to join and perpetuate the Power of Yellow! Visit www.ADP.org

The Yellow Pages is used by over 76% of the national population annually.
85% of Yellow Pages users make a purchase.
Buyers used the print Yellow Pages 7.4 billion times last year.
Trees are cut to make lumber NOT directory paper.
Consumers with the most to spend, use the Yellow Pages the most.

About
Yellow Magic Incorporated is a global supplier of software solutions for Directory Publishers and the Local Search Industry. Our software has been licensed to more than 170 publishers for directory production for 53 countries and in 23 languages. Supported publishing formats include both Print and Electronic (Internet, CD-ROM, and Mobile) directories. The software helps reduce costs, errors and overtime, while improving quality and increasing productivity and revenue. The Yellow Magic solution consists of the base Yellow Magic Business Management and Publishing System and additional ancillary programs to add functionality as required for different publisher's needs and the size of the publisher. The base Yellow Magic system includes modules for Lead Generation, Sales Management, Customer Relations Management, Sales Reporting, Sales Tracking, Commission Calculations, Workflow Control (Sales Assignments, Display Ad, In-column Ads, and Proof Tracking), Contract Entry, Proof Generation, Document Imaging for the Paperless Office, Quality Control, Database Maintenance, Billing, Accounts Receivable, General Ledger information for your Accounting Program, Free Listings Entry and Maintenance, Management Reports, Import/Export of Data, Directory Specifications, Composition, Typesetting, Pagination, Index Generation, and a lot more. This includes the functionalities that are most needed by publishers.

Association of Directory Publishers (ADP)
The Association of Directory Publishers is an international trade organization founded in 1898 to meet the needs of independent directory publishers, to promote their interests, and to improve the business climate for their success. Today, ADP is at the forefront of nearly all important industry initiatives, including protecting publishers' competitive rights and serving as a trusted source of relevant information and data essential for the effective operation and continuing prosperity of its members. We provide our members with industry-relevant communications, content-rich conventions and workshops, strong public policy advocacy and a variety of support programs and services to encourage the growth of independent publishers.Please join today!