Paperless Sales System - Sell Digital & Print Products
Mobile Sales Force Automation





An Advertising Sales Rep's Complete Mobile Office on an iPad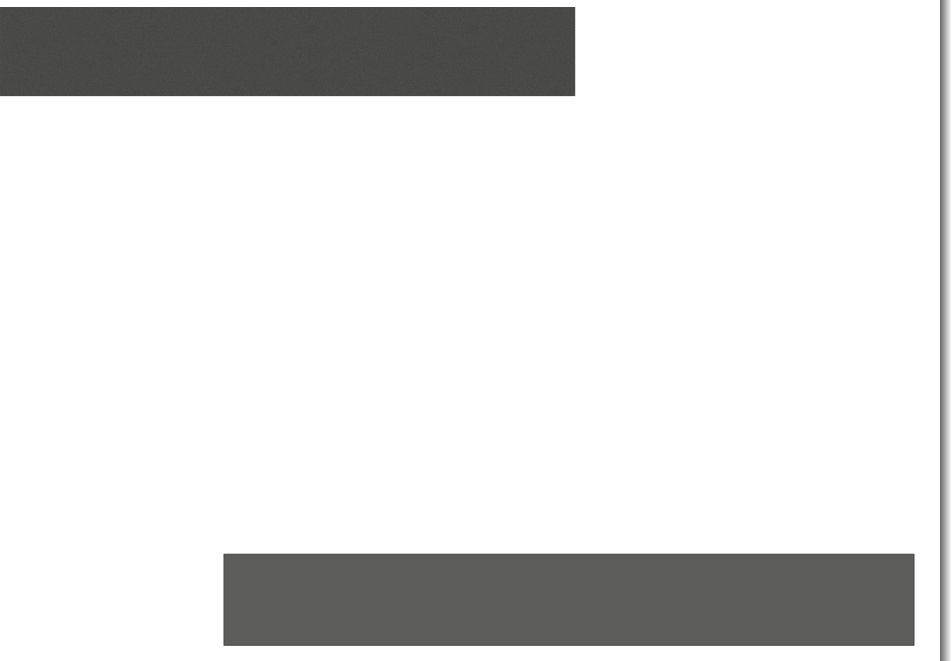 Mobile SalesMagic has everything you need to stay mobile, create sales, monitor sales, monitor accounts, get digital signature approvals and more. Mobile SalesMagic in English or Spanish.
Can be Localized to Other Languages.
Easy to Sell Multiple Products, (Print & Digital) with Multiple Sales Canvasses.
A Complete Sales Office on one Mobile Device. Carry all tools, products, demos, contracts and more on to a
Super, slim iPad!
Each Product can have Unique Pricing, Discounts and Commissions.