Paperless Sales System - Sell Digital & Print Products
Mobile Sales Force Automation





An Advertising Sales Rep's Complete Mobile Office on an iPad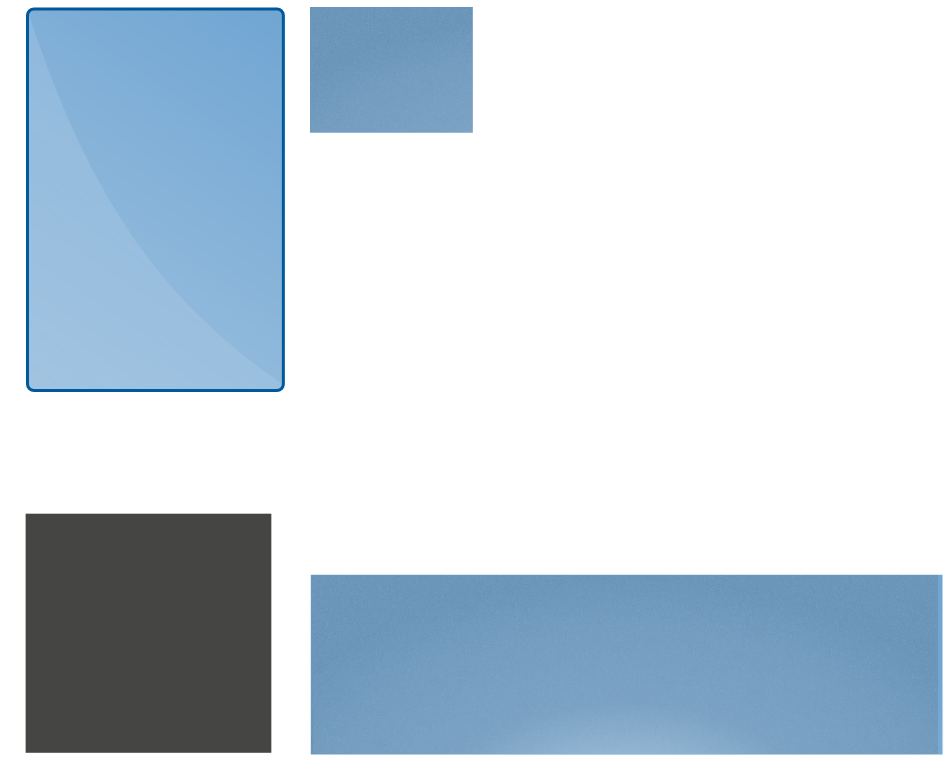 Create & Manage Appointments
Manage your accounts with several tools, including Appointments.
Get Reminders, Maps and Driving Directions, History of your Accounts, and Lead information, Pre-filled Contracts, Spec Art Approval, Create Memos for Accounts and Leads, and Change and View Sales Status, Share Product Demos and more.

Select Update Sales Assignments to Download More Leads
with Pre-filled Contracts!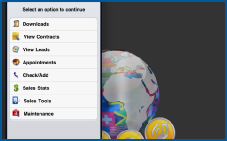 There are SEVERAL menu option features. The most prerequisite is getting Leads and Accounts assigned electronically. Mobile SalesMagic makes it easy to organize Leads and Accounts, sell items, view status of each, add notes, and report sales transactions digitally and much more.
Download Leads Electronically!
Sell new items, add them easily to the contract using drop
down menus, add discounts, memos, capture digital signatures!

Sell More Efficiently

View Commissions

Report Activity Digitally

Easily View Status of any Lead
or Account, or Add a New Business.





View Gallery Screen Shots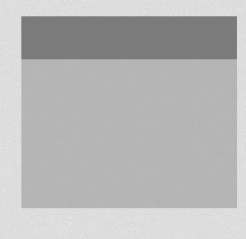 Offering in-field Digital, Mobile, Sales Force Automation will save money and help
create a more profitable Sales Department.

Almost Eliminates Contract Entry


Carry EVERYTHING
on a slim iPad!
Mobile SalesMagic Saves Money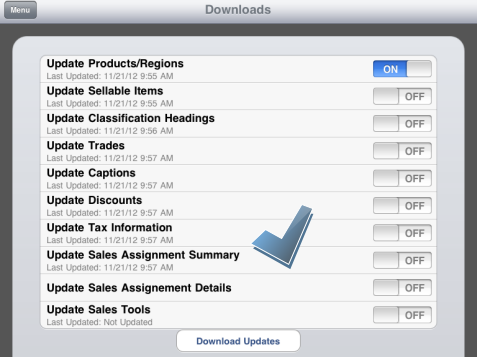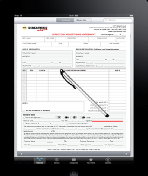 Faster than Manual Sales Reporting & Lead Distribution!